The overall aim of our project is to provide a platform for research, outreach, and education to develop the integrated use of plant physiological tools and diagnostic protocols to increase the resilience of the overall strawberry supply chain in the US. To our knowledge, no such platform exists currently.
We propose to design and integrate services and protocols centered on the investigation and the use of precise propagation techniques (Precise Indoor Propagation (PIP)), fertigation, substrate use and diagnostic tools, specifically developed to optimize strawberry propagation and applicable to a broad spectrum of stakeholders.
We have applied for a nationwide USDA SCRI project with the main outcome of the development of cost-effective strawberry propagation protocols and technology, leading to increase propagation resilience and efficiency, and to reduced disease incidences in strawberry production fields. This includes the development of state-of-the-art solutions for the
flexible and efficient propagation of clean strawberry material. We will develop optimized environmental and nutrition protocols for a range of fruiting types; furthermore, we will develop yield prediction protocols and services, pest management recommendations for PIP systems, and detailed cost-return models for nursery operations and PIP systems.
News and Updates
Muscadine Jam Recipe Rania Hassan, Outreach Assistant, Small Fruits Research and Extension Group, NC State […]

Student Highlights – The two-year viticulture and enology program of Surry Community College Mark Hoffmann, […]

The Muscadine Industry in North Carolina: A Discussion with North Carolinian Fresh Market Muscadine and […]

What is North Carolina wine? North Carolinas' constantly growing and highly diverse wine industry in […]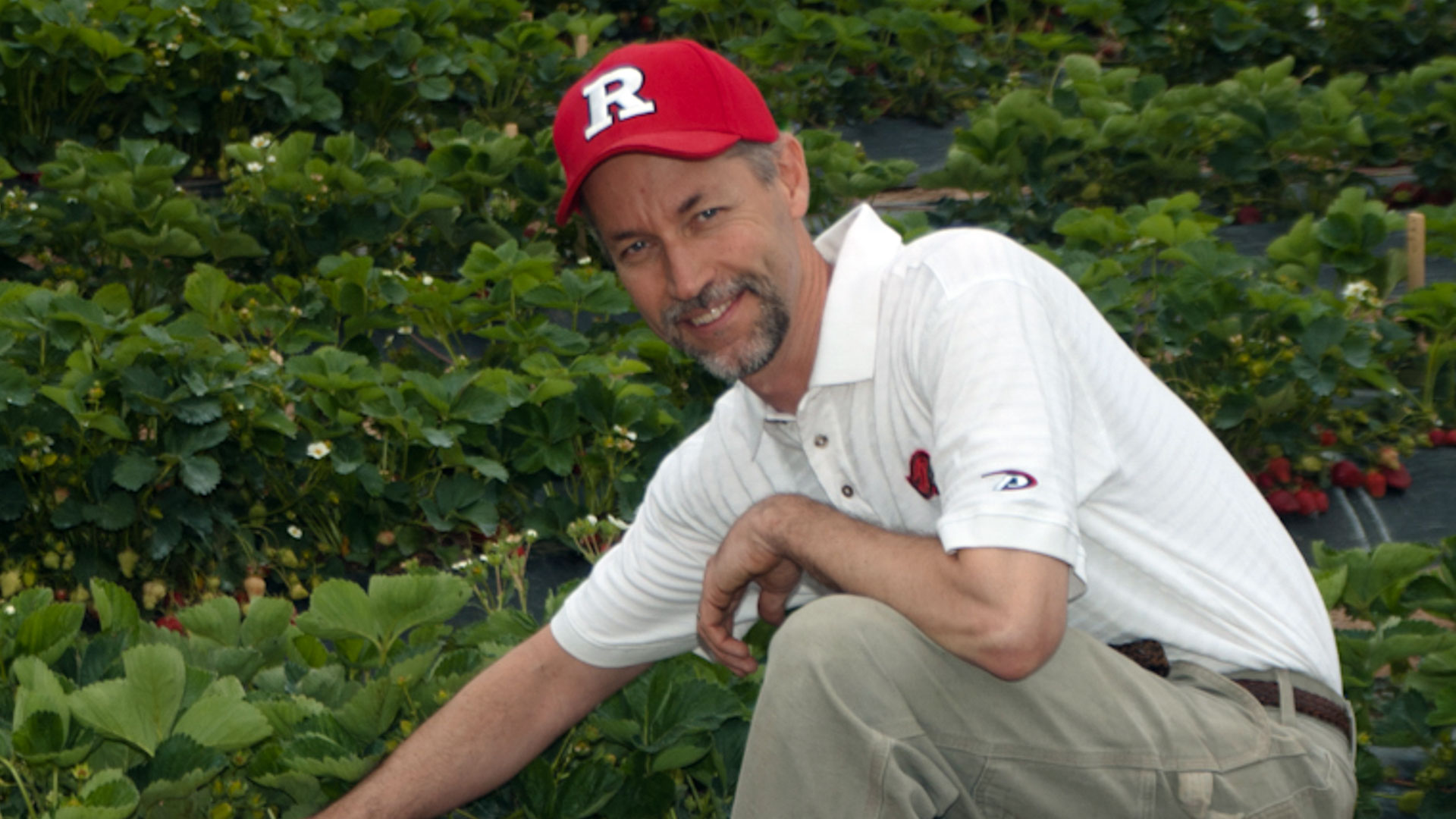 Our Partners
See how and why industry professionals and landgrant universities have collaborated in this unified objective