Students, Staff and Post-Docs
Yue Shan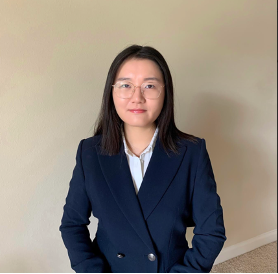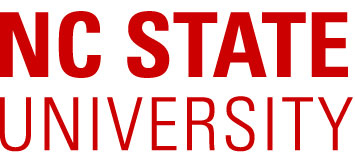 Yue Shan is an Economics Ph.D. student at North Carolina State University. Her fields of research are agricultural economics and international trade. She had joined the team as a research assistant. She hopes to contribute her knowledge and skills to the project and learn from the project.
Sam Humphrey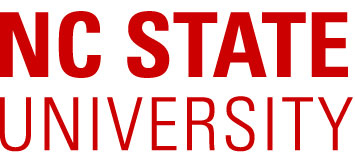 Sam Humphrey is a Masters student studying strawberry propagation in controlled environments with Dr. Ricardo Hernández. He is working to understand how strawberry plants react to environmental cues like temperature, light intensity, and carbon dioxide concentration, to improve propagation efficiency and plant quality. He is also a Fairchild 'Growing Beyond Earth' Graduate Fellow, Visiting Scholar at the Blue Marble Space Institute of Science, writer for Astrobotany.com, and co-host of the American Society for Horticultural Science podcast. His interests include the engineering behind plant growth chambers and the design of bioregenerative life support systems.
Jung Hoon Han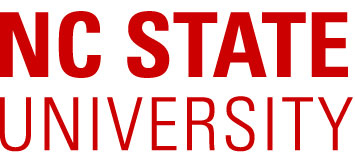 Jung Hoon Han is a PhD student in the department of Agricultural and Resource Economics at North Carolina State University. His research focuses on food consumption and welfare changes. As a research assistant, his involvement in the project includes Development and Integration of Next-Generation Propagation Strategies to Enhance the Resilience of the US Strawberry Supply Chain as well as crop budget analysis and survey design.
Emma Volk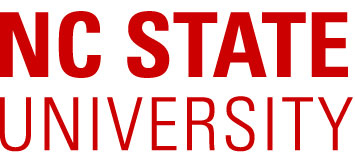 Emma is a dual research assistant and masters student in the Horticulture Department at NCSU. Her research focuses on sustainable strawberry pest and disease management. She supports research initiatives for the NCSU Small Fruits program, focusing on strawberry, grapevine, and muscadine production research.
Samantha Simard
Samantha Simard is currently a graduate student at California Polytechnic State University, San Luis Obispo. Having received her Bachelor of Science in Agriculture Science and a minor in Biology from Southern Utah University, Samantha also competed as a Division 1 athlete in cross country and track. Samantha returned to her hometown of San Luis Obispo to pursue a masters degree. As a Master of Science Candidate in Agriculture with a specialization in Plant Protection/Pathology, Samantha is privileged to be working on Strawberry PIP-CAP SCRI.
Christina Ippoliti

Christina Ippoliti is a Ph.D. graduate student in Molecular and Cellular Biology in Dr. Zhongchi Liu's lab at the University of Maryland – College Park. She is passionate about sustainability; in her work and studies, she hopes to build bridges between molecular plant biology and regenerative agriculture. Her current research projects in the lab focus on understanding fruit and runner development and improving genetic transfection methods in strawberry. She loves being in nature and encountering plants, reading, spending time with friends and family, poetry, dancing, hiking, writing, learning about the natural world and music.
Xi Luo

Xi is a postdoctoral associate in Prof. Zhongchi Liu lab at the department of Cell Biology and Molecular Genetics, University of Maryland, College Park, MD. She received her Ph.D. in the University of Chinese Academy of Sciences, studying plant development using Arabidopsis. In 2019, she joined Dr. Zhongchi Liu's lab at UMD, and her research projects focus on the regulation of compound leaf morphology and anthocyanin accumulation of diploid strawberries. These projects exposed her to the genomic and bioinformatics tools, which identify DNA variants in various genetic populations.
Erin Yafuso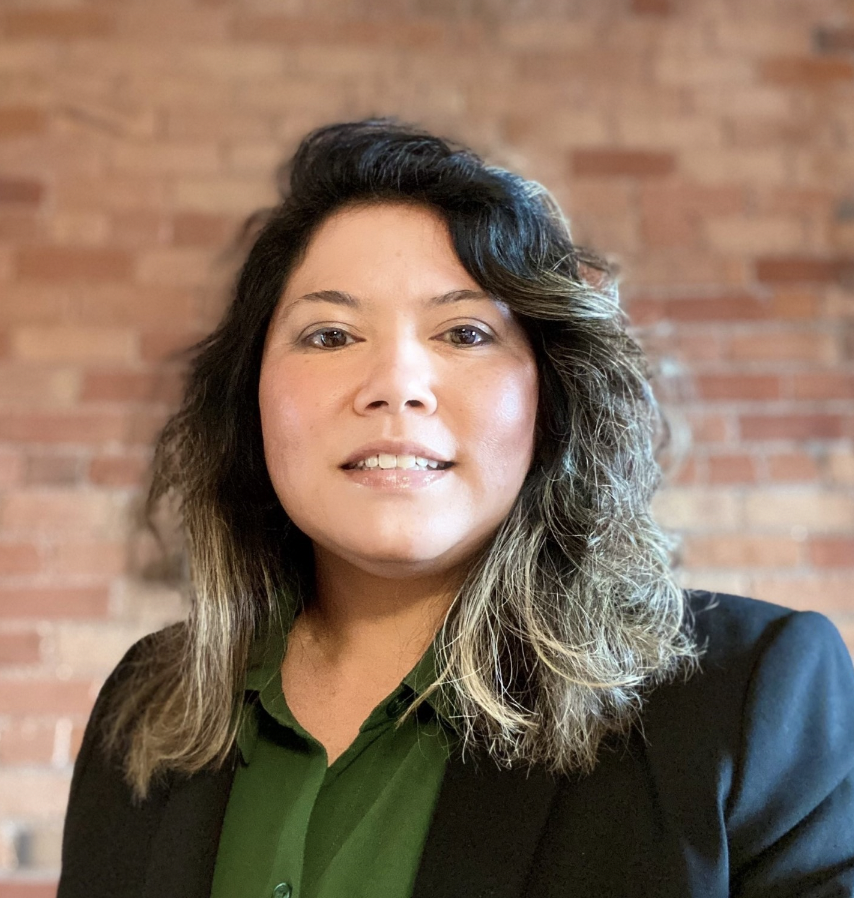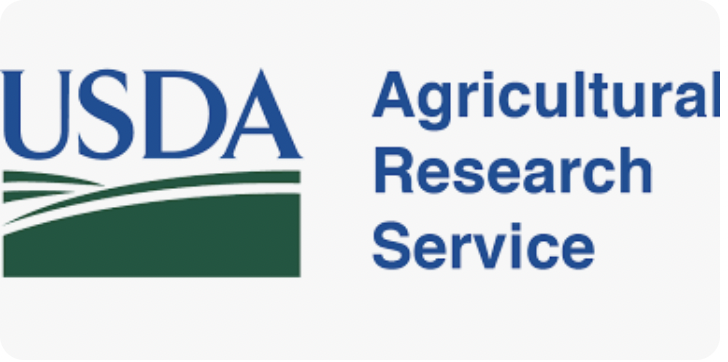 Erin is a postdoctoral researcher with the U.S. Department of Agriculture, Agricultural Research Service. She works in Dr. Jennifer Boldt's lab at the Toledo, OH worksite of the Application Technology Research Unit. Erin has a PhD in Horticultural Sciences from the University of Florida. Her research focused on visualizing the distribution of water and air through container substrates by nano-computed tomography. In her current role, Erin will focus on nutrient optimization of strawberry mother plants in controlled environments to enhance daughter plant propagation rates and quality.
Pooja Tripathi

I am a first year PhD student at the Ohio State University. Before joining Ohio State, I received a master's degree in Plant Biosciences from South Korea. I am working on developing controlled environment strategies to condition young plants for optimized propagation behavior in strawberry transplants, supervised by Dr. Kubota. Our focus is to develop greenhouse propagation methodologies for year-round supply of daughter plants.
Brandon Shur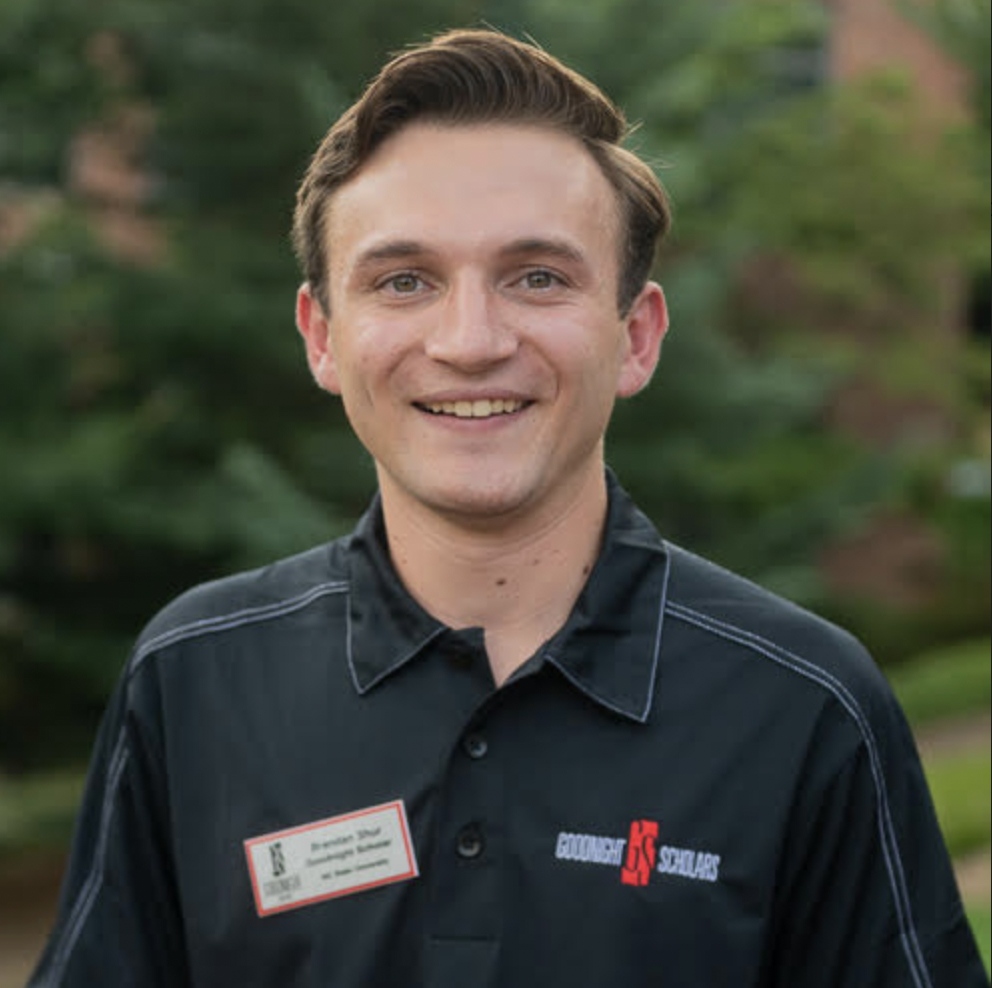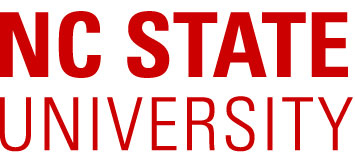 Brandan Shur is a Masters student at North Carolina State University's Horticultural Substrates Lab. His research focus is studying soilless substrate production of greenhouse produced crops, with an emphasis on controlled strawberry production. He will be evaluating different soilless substrate components and formulations, including a heavy focus on further understanding alternative substrates, such as the potential of engineered wood fiber. He is also a Goodnight Scholar recipient, and taken on many leadership positions, including the Horticulture Club President and Vice President of Pi Alpha Xi, and University ambassador. Being raised on a family peach orchard, Brandan has had an interest in fruit production since his early involvement as a young boy.
Michael Palmer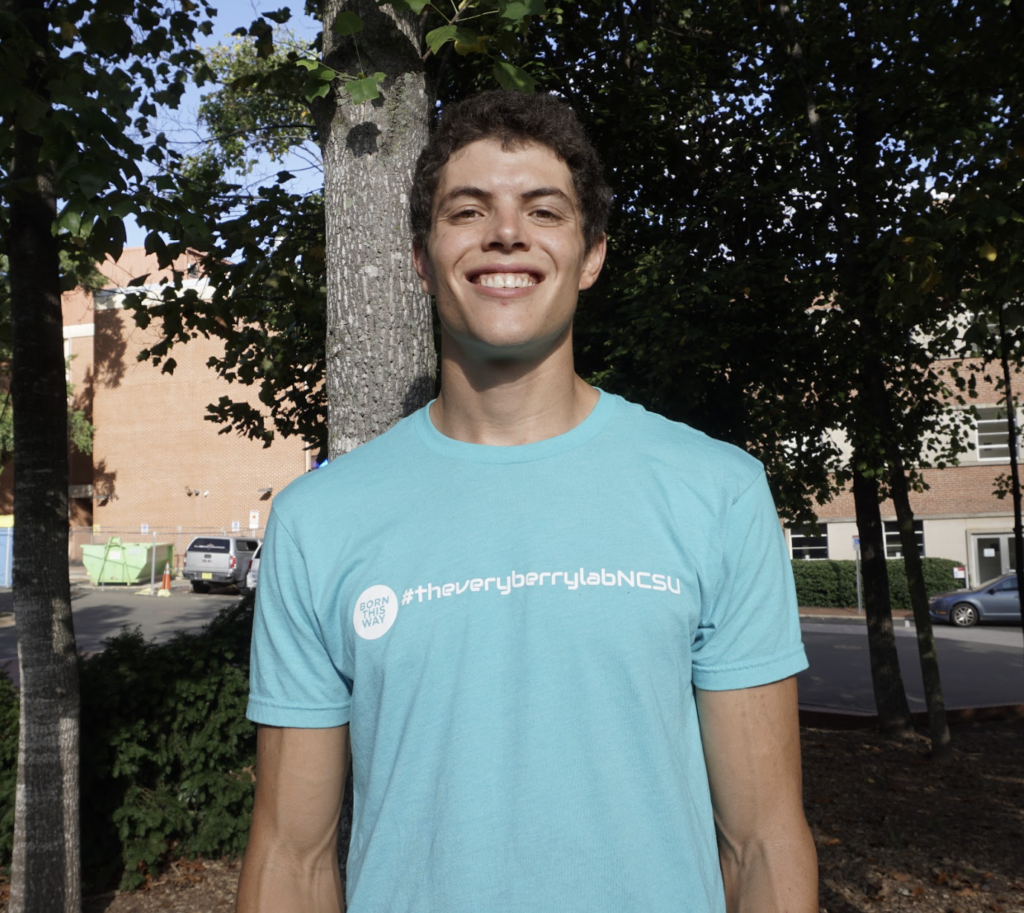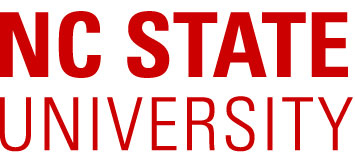 Michael is a PhD student in the Horticulture department at NCSU. His research focuses on using controlled environment chilling and light treatments to produce optimized strawberry tray plants. Michael got his BS and MS at California Polytechnic State University working with the Cal Poly Strawberry Center to further understanding of significant diseases affecting strawberry.
Lian Mahorith Duron Alvarado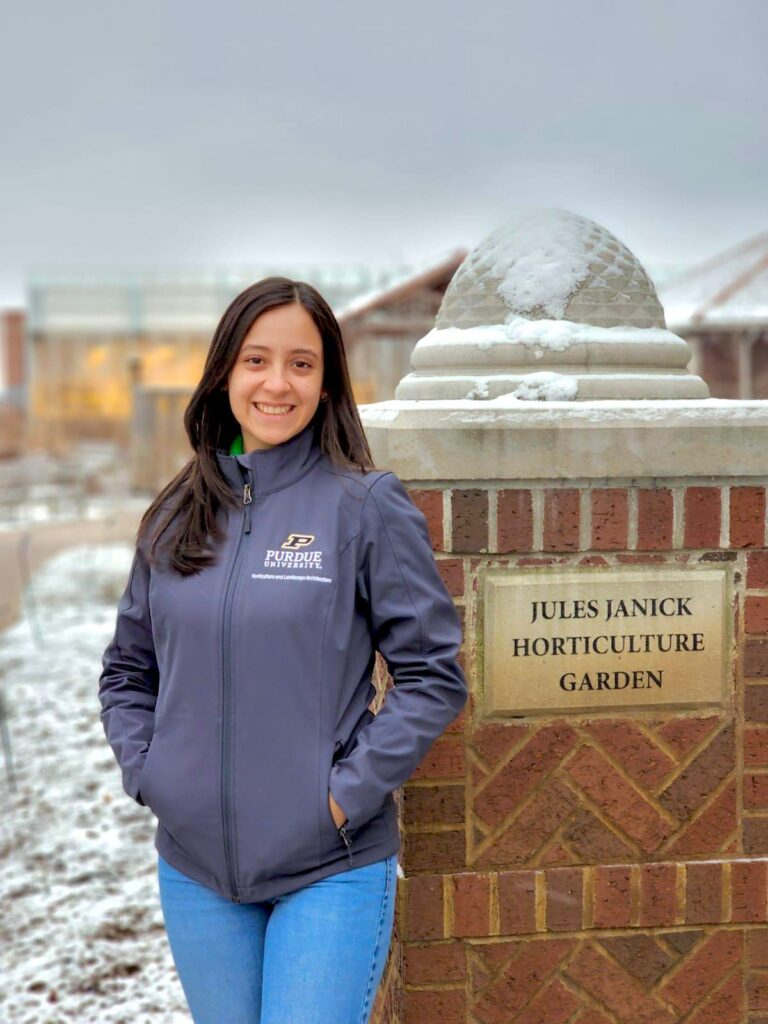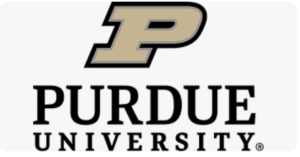 Lian Durón is a Masters student in the department of Horticulture and Landscape Architecture at Purdue University. Her research focuses on developing environmental strategies to maintain quality during long-term storage of strawberry rooted and unrooted tips. Lian was born in
Honduras and has a BS from Zamorano University. She hopes to get an industry job in controlled environments after the completion of her graduate program.